Innovation and modernity serving the world of guardrails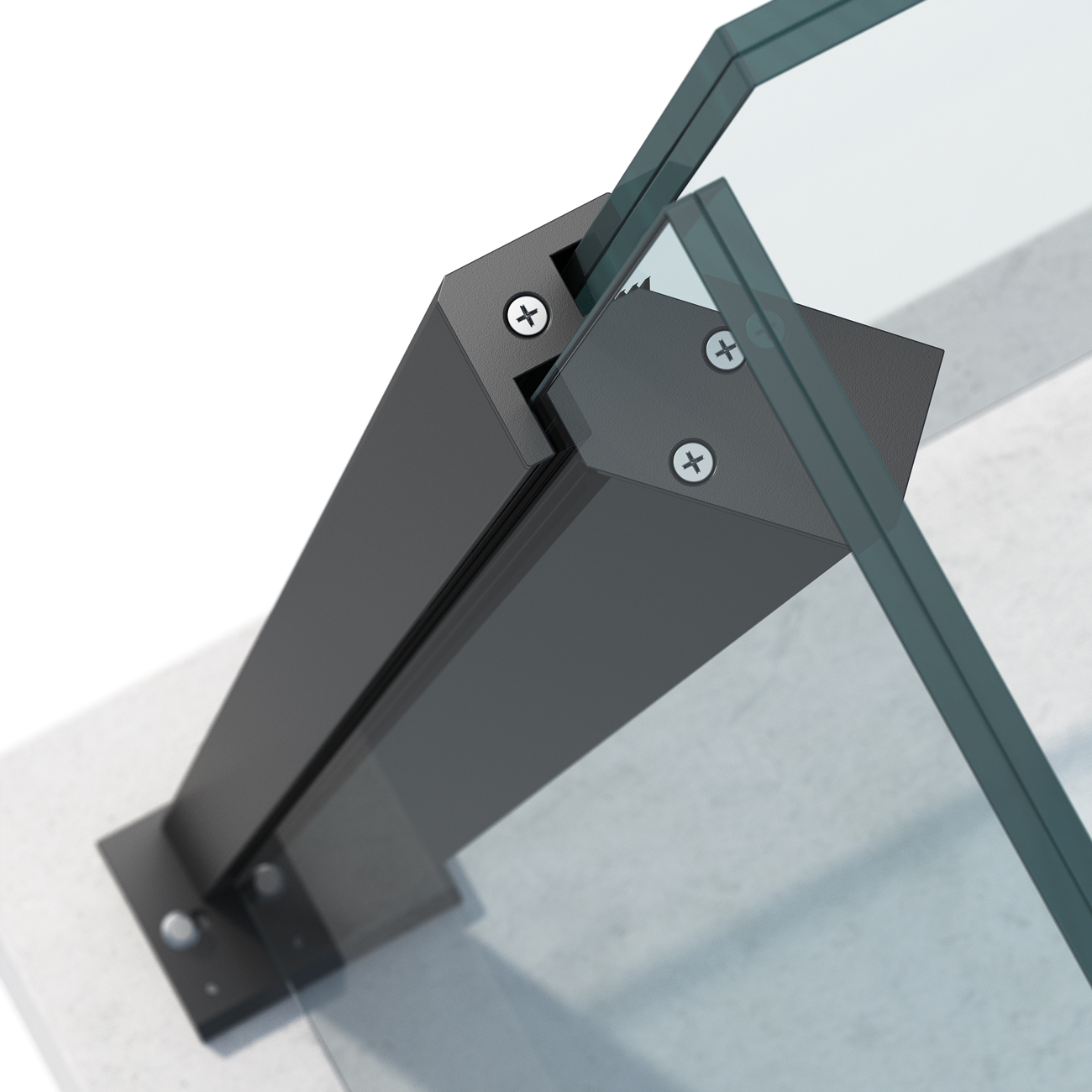 ORBIT 1, ORBIT 2 and Crystal line impressively improve the most important aspects of the railing world.
Elle introduit des profils innovants et robustes pour réaliser des gardes-corps uniques tout en étant d'une performance méconnue dans le monde du garde-corps.
Un Design minimaliste : Essentiel pour votre projet, simplicité, caractère minimaliste.
Sécurité garantie : Conçus pour répondre aux demandes les plus extrêmes tout en garantissant votre sécurité.
Installation aisée et rapide : Afin d'arriver à un résultat parfait en un laps de temps fortement réduit. ORBIT offre d'infinis possibilités d'assemblage
Write to us
info@alu-floors-scandinavia.com
Our offices
Alu Floors Scandinavia:
Hörnvägen 1
218 51 Klagshamn
Suède
——————–
Alu Floors:
69 Rue du Rouet
13008 Marseille
France
Call us
+ 46 (0) 730 655 066
+ 33 (0) 643 912 718
HOPENING HOURS
Monday to Friday, 9 a.m. to 5 p.m.
Useful links
Legal Notice
Terms of Sales