Innovation and modernity serving the world of guardrails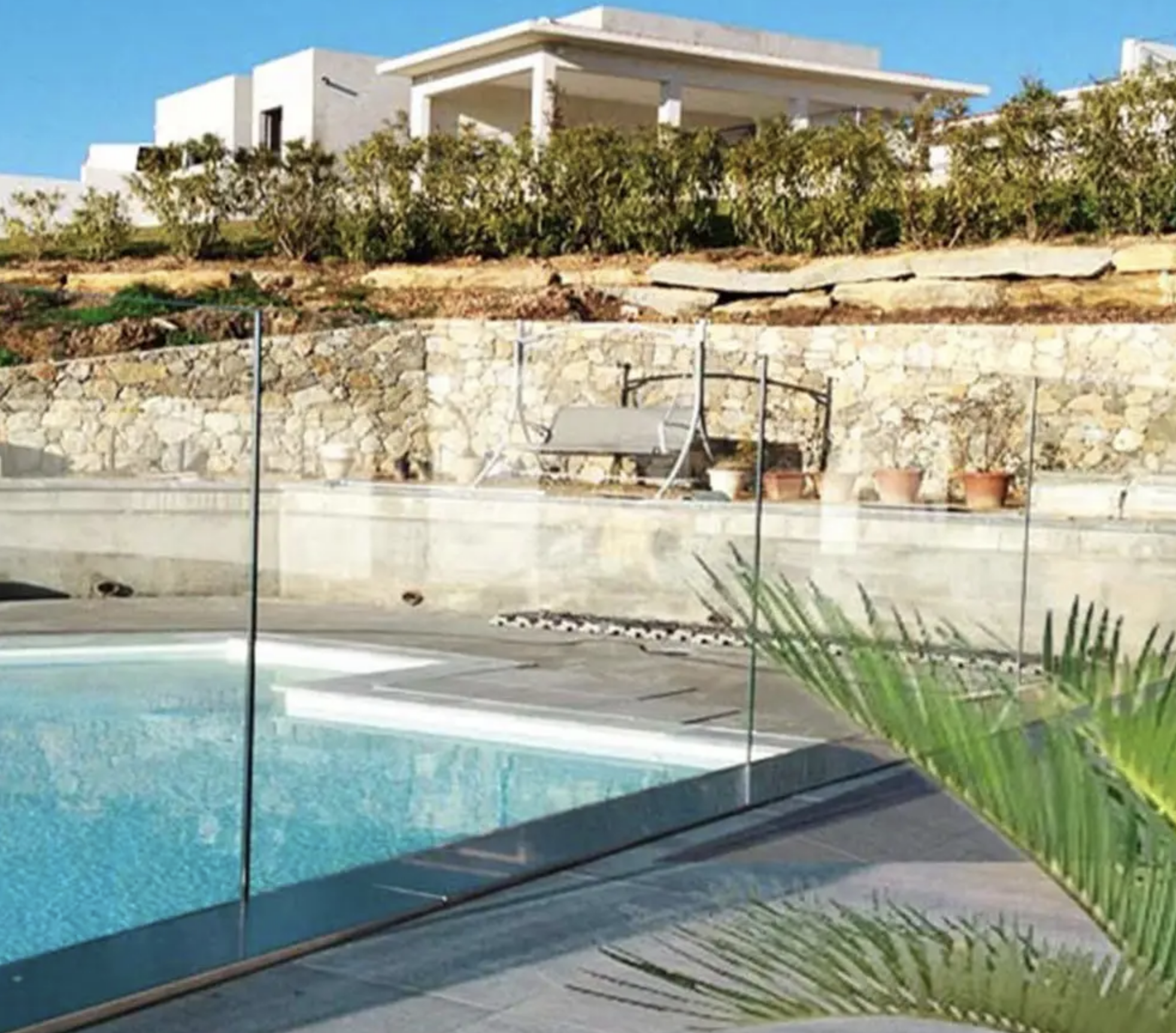 Stainless steel railing kit
European specialist in stainless steel railings presents its complete and customizable range of balustrade, railing and stair railing in kit form to install yourself without difficulty. Everything is included in the kit, the posts with plates and cover plates, the handrail supports, the stainless steel tubes, the cables or the glasses as well as all the screws and bolts to fix your stainless steel railing to the ground, the real glue welding to cold as well as a detailed assembly plan.
Why choose a stainless steel railing kit?
The stainless steel railing in a seamless kit is an ingenious concept allowing you to install it yourself, easily and quickly. Whether cable, smooth, sheet or glass, each model is available as a kit and has many advantages.
What are the advantages of a stainless steel railing kit?
The stainless steel and kit railing has the advantage of being able to be installed easily and quickly, without any welding. It therefore only requires a few standard tools to be installed, such as a drill, a screwdriver and an Allen key. It is fixed with special stainless steel glue, achieving in no time a real cold welding and therefore ensures excellent solidity. It's the perfect concept if you want to avoid installation costs and build your own railing. It is therefore economical. Thanks to the various ranges present on the site, you will inevitably find a model that will please you. Design and contemporary, they adapt as well to a terrace, as to a balcony or a staircase.
What does the kit include?
The railing kit is delivered ready to install or assemble yourself without welding by gluing with ease, with its assembly instructions. It is an adjustable product designed to fit like a custom stainless steel railing. It consists of a stainless steel post frame with handrail support, ground or surface mounting plate to be fixed on the concrete slab (English style), wooden or stainless steel handrail available in 3 meters maximum, a filling in stainless steel cable, tubes or glass and a set of assembly accessories such as hardware, screws, glue, junction accessories such as union fittings allowing the assembly and connection of the segments to each other. The kit is delivered without tools.
What are the standards for a guardrail?
The guardrail ensures the safety of your staircase, tiled or wooden terrace, balcony or mezzanine. Guardrails are designed and tested to meet NF P01-012 and NF P01-013 standards. These French safety standards indicate that from the moment there is more than one meter of fall, a guardrail must be installed. It must also respect certain criteria, such as measuring a minimum of one meter, having a safety zone in the first 45 centimeters in a solid and impassable material (glass, sheet metal, polycarbonate, etc.) or even respecting a maximum gap between each bar. (18 cm for heddles, 14.5 cm for cable). In the case of a stair railing kit, the base in a solid material is not mandatory, but the distance between the last cable or smooth and the stair nosing must not exceed 5 cm.
Nos bureaux
AF Scandinavia
Hörnvägen 1
218 51 Klagshamn
Sverige
--------------------
Alu Floors:
69 Rue du Rouet
13008 Marseille
France
-------------------
AF Scandinavia:
Avenida Bruselas 68
28028 Madrid
España
Appelez-nous
+ 46(0)730 655 066
+33(0)643 912 718
+34 686 949 732
HORAIRES D'OUVERTURE
Du lundi au vendredi, de 9H à 17H
Useful links
Legal Notice
Terms of Sales