Description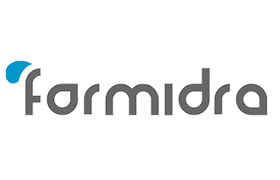 ECO-FRIENDLY
Respectful of nature Formidra solar showers use solar energy to heat the water tank contained in their structure.
A simple cold water connection is enough, solar energy will provide you with hot water, from the start of the sunny days. Taking a shower before entering your pool preserves the hygiene of your pool water. This habit will help you limit your pool water treatment without investing in expensive installations.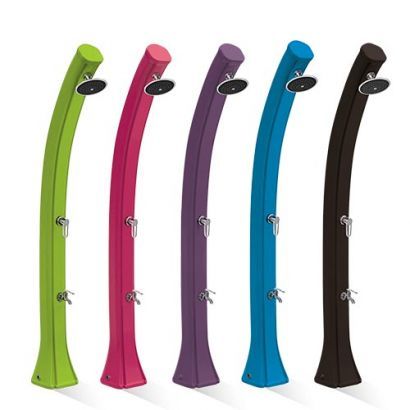 ELEGANT AND HIGH CAPACITY
Happy 4×4 is equipped with a mixing valve and a 44L water tank. This enlarged tank is heated exclusively by the sun, which makes this solar shower 100% ecological. Made of HD Polyethylene, its elegant design available in 5 trendy colors and its curved shape will perfectly suit your outdoor spaces. Happy 4×4 also has a widened base for better stability and easy installation..