Description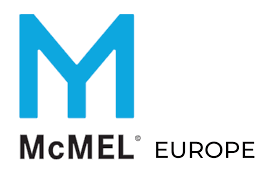 Aluminum floor without maintenance, Anti-slip, Ecological,
Easy and quick to assemble, Much lighter and cooler than wood in the sun, embellishes your terrace and enhances your property. 20 year warranty.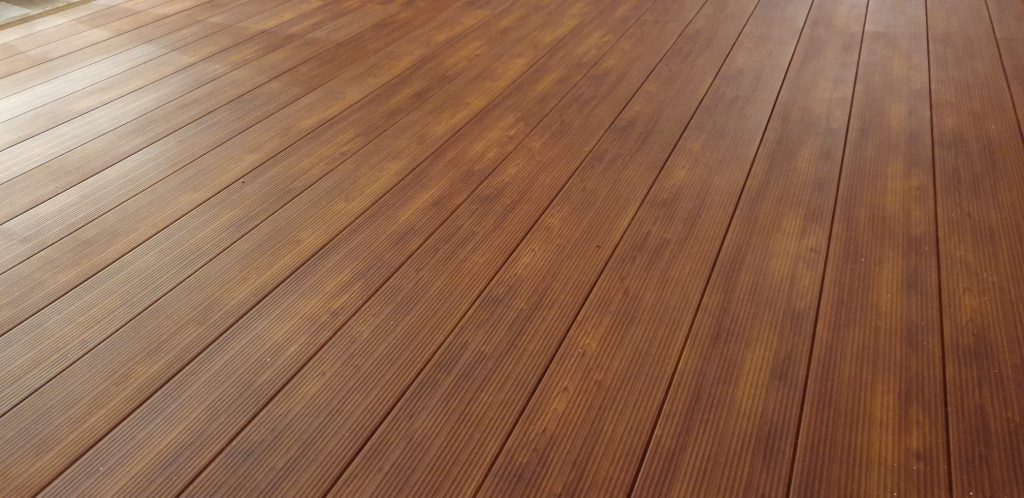 Specially designed for suspended balconies, our selection of closed aluminum floors have many advantageous characteristics such as resistance to corrosion and weathering, better mechanical resistan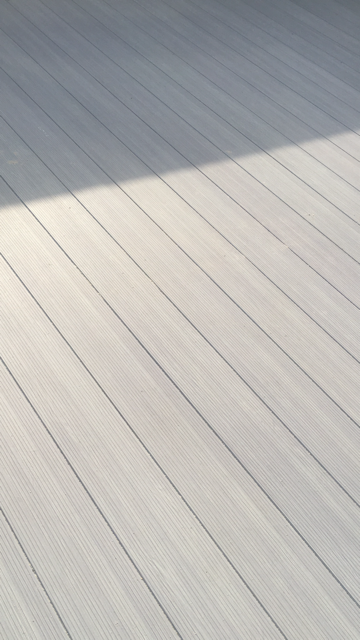 ce and relatively low weight.
It is for these reasons in particular that closed aluminum floors are commonly used for balconies with aluminum, concrete, or other structures.