Description

The BK5 features flame regulation and superior energy efficiency.
A sophisticated stainless steel burner that is the heart of a diverse line of EcoSmart fireplace inserts and freestanding fireplaces. And the compact and lightweight design of the BK5 allows it to also be integrated into individual fireplace designs for indoor and outdoor, residential and commercial spaces.
The BK5 burner conforms to BS EN16647.
Accessories: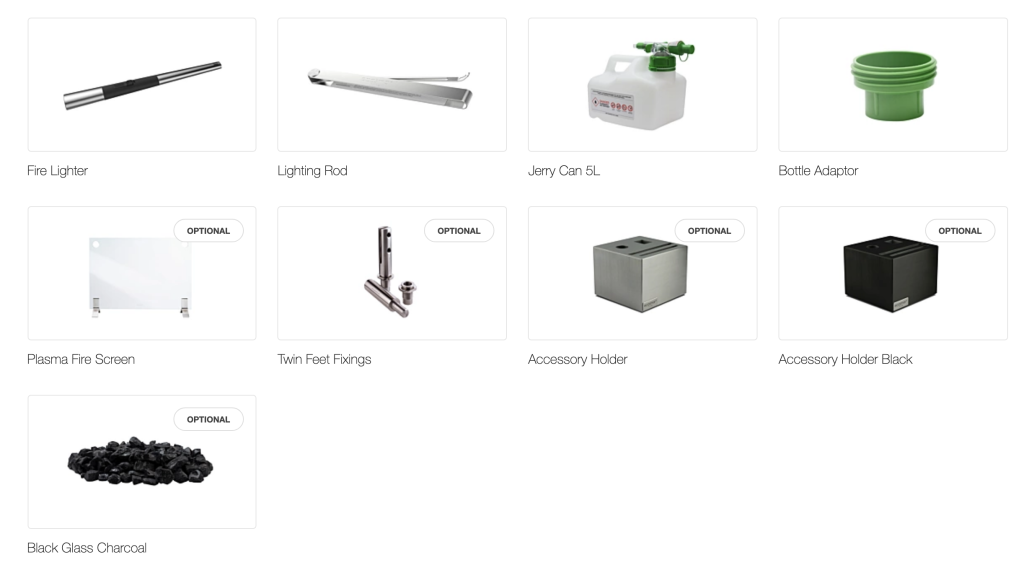 Features of the Burner:

Main characteristics
Independently tested
The BK Burner series design is the most independently tested of the range, with a range of special safety features.
Safe filling
Perfectly aligned sliding mechanism, filling point and feed system that allow a clear view of the burner tank, ensuring that the burner is not overfilled.
Seamless construction
The stamping manufacturing process eliminates the potential for dangerous leaks. The standard arrangement of a double skin to hold the burner adds greater peace of mind.
Flame regulation
Easy flame control that allows you to regulate the amount of heat generated and, therefore, the amount of fuel consumed. Provides a very economical and efficient burner.
Clean combustion
The BK5 contains 5 liters of eco-friendly e-NRG bioethanol fuel, providing a flame that burns for up to 11 hours.
No flue, no chimney
The BK5 is powered by bioethanol, so you don't need to vent harmful emissions or install expensive ventilation systems.
Tested all over the world
Our collection has been extensively tested against a number of global standards and is UL listed in the US, certified for EU and UK to EN16647, and meets ACCC's safety mandate for Australia.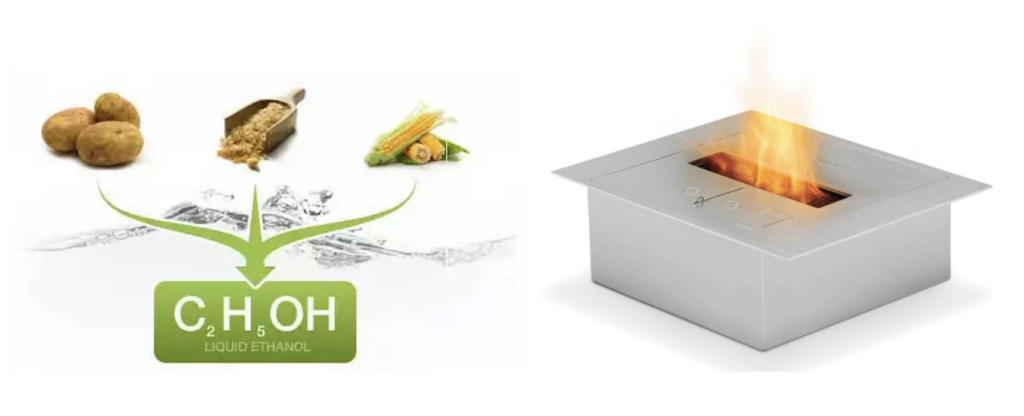 E-NRG bioethanol is the cleanest, safest and most efficient liquid fuel on the market that produces the most beautiful flame.
A composition of natural elements: Its combustion is the result of its own emission. There is only heat, water vapor and CO2.
Clean combustion: It does not release smoke or odor when it burns, so you will not need a flue! Therefore, the heat that is created is maintained.
Odorless: In order to ensure your comfort in the first place, it has been primarily developed for a ventilation-free system
An elegant flame: The combustion of bioethanol creates a beautiful captivating orange flame.
The most efficient: After several tests, we ensure the longest burning time.
Optional flame arrester: Equipped with a flame arrester, the bio ethanol burners make it the safest on the market.
Drawing: